CATS Global Schools (CGS), a leading education group committed to inspiring the next generation of world shapers, has moved into its new headquarters in the academic city of Cambridge, UK.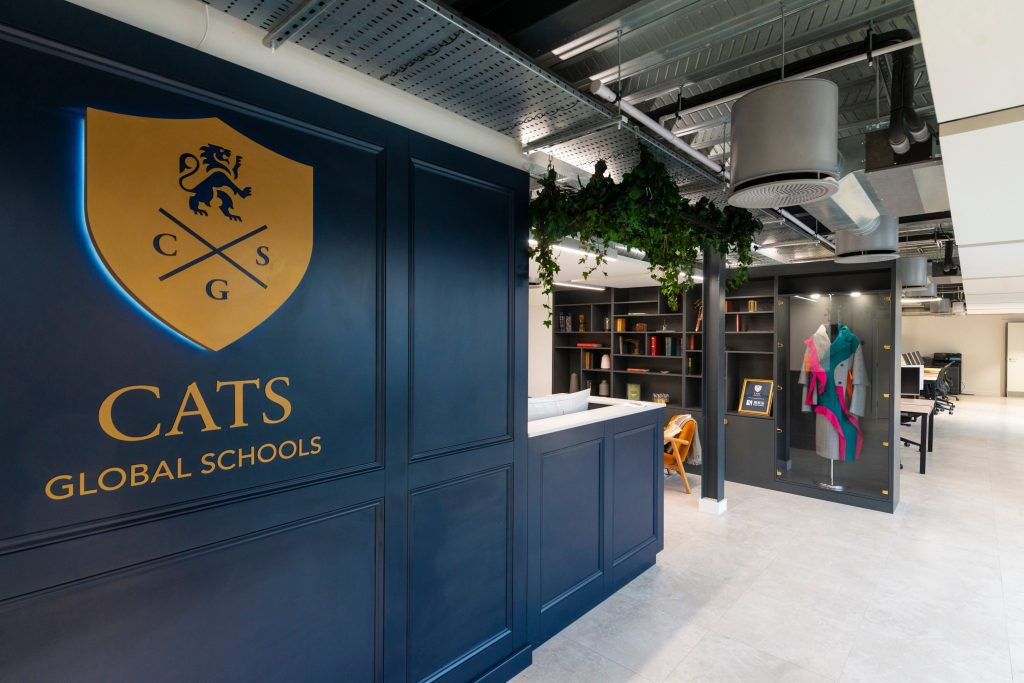 Situated in the southeast area of the city, the 6,500 sq ft headquarters is part of a newly renovated BREEAM rated development, which holds the highest standards for environmental performance through the design, specification, and construction and offers efficient lighting, smart taps and an efficient heating/cooling system.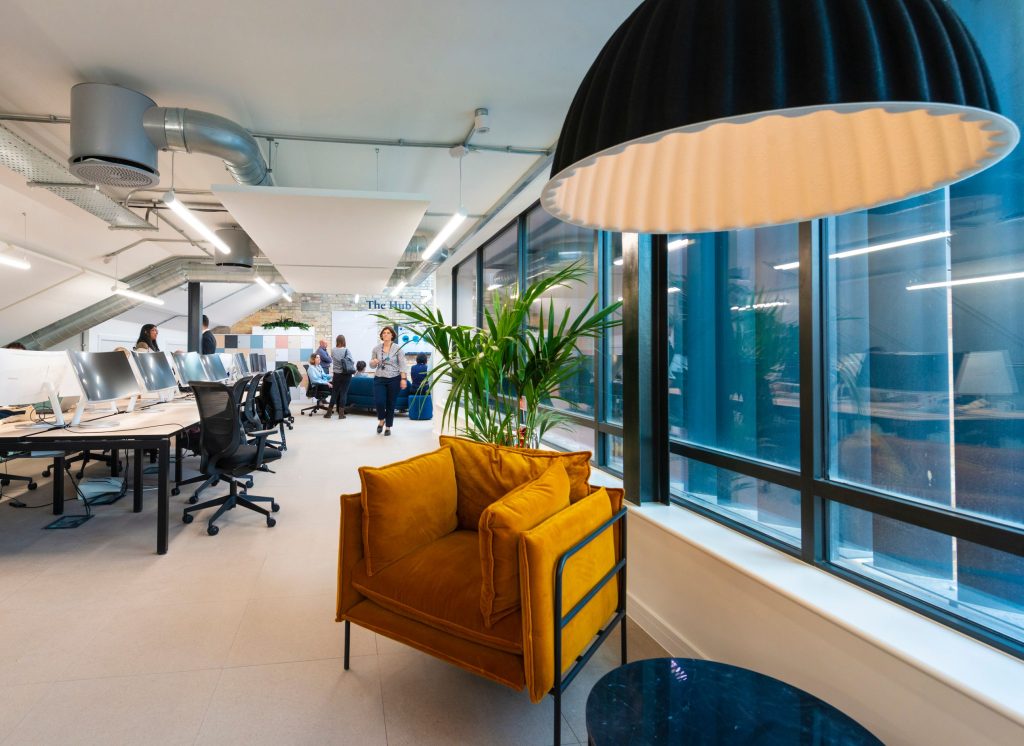 Over 100 of the group's 1,200 employees globally across functions from Operations and People and Engagement to Marketing and Admissions are based at the location. They provide support to the group's 16 schools in the UK, US, Canada and China.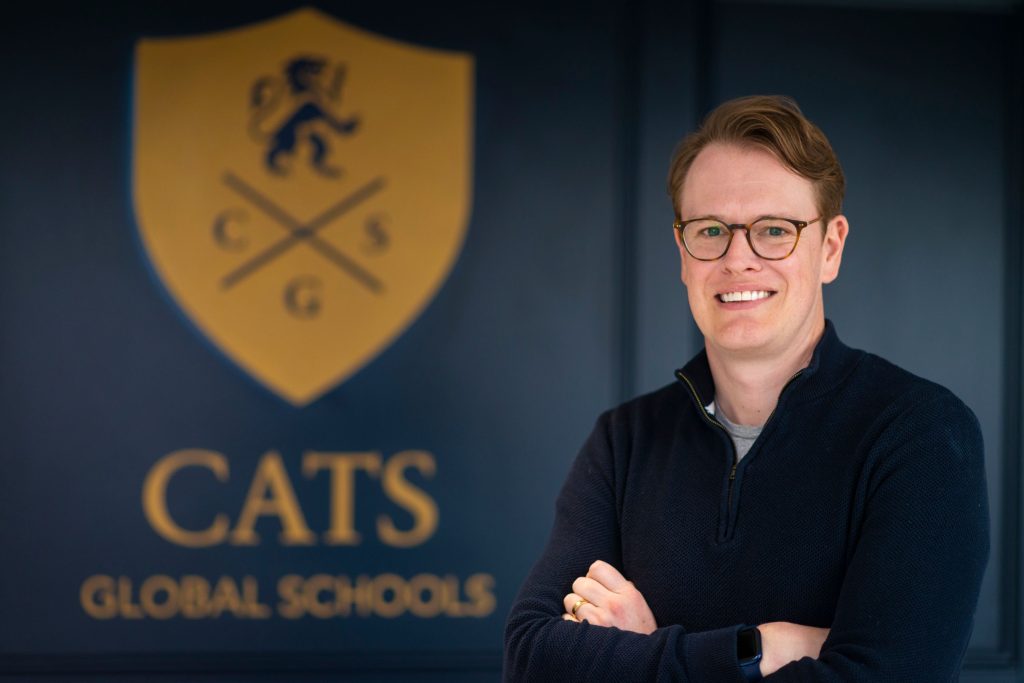 Chris Stacey, CEO of CATS Global Schools, comments:
"We are proud to call Cambridge, one of the world's leading academic cities, our home. We have strong foundations in the city, with three of our 16 schools based here since the 1980s.
"Our new workspace provides a fantastic environment for our teams to collaborate, learn, reflect and deliver with a mix of private, team and social spaces.
"We have also introduced a new hybrid working policy for head office employees, which allows them to split their working time between the workplace, our schools and remotely. This working model is designed to help us adapt to a new world following the pandemic. It also shows our commitment to supporting a positive work-life balance."
CATS Global Schools brings together NYSE-listed Bright Scholar's recent overseas acquisitions, including CATS Colleges (comprising Cambridge School of Visual & Performing Arts, CATS Canterbury, CATS Cambridge, CATS London, CATS Academy Boston, six Stafford House English language centres in the UK and Canada and Stafford House Study Holidays), St Michael's School (Llanelli, South Wales), Bosworth Independent College (Northampton) and Bournemouth Collegiate School.
CATS Global Schools unites a global community of 18,000 students from over 100 nationalities and focuses on equipping students with the relevant skills, mindset, and confidence to take on the challenges they will face in the future.