Guildhouse School, London
Guildhouse School is a boarding school in Central London for ages 15+ that provides an immersive environment for ideas and creativity, where students are empowered to make a positive impact on our world.
For admissions and enrolment, please contact the school directly.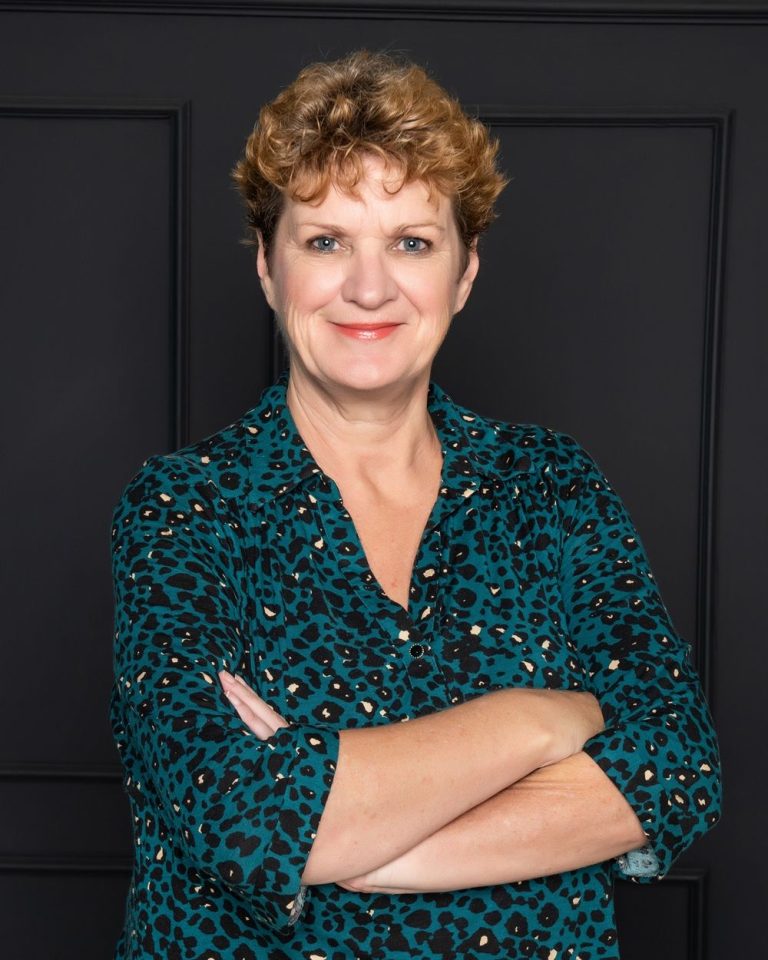 "Change makers envision a better world and act upon their dreams. They are pioneers who engage with others to make tangible improvements to all our lives, and the world."
Carmel O'Dolan
Head, Guildhouse School
Where change makers are made
Throughout the centuries, City of London Guilds and Livery Companies have been synonymous with enterprise and enlightenment. At Guildhouse School, we mirror this, encouraging creative ideas to flourish and students to be empowered to pioneer.
Students get a head start with lessons in the school's very own Bloomberg Business Lab, the only facility of this kind at a secondary school in Europe.
Intuition, Creativity, Impact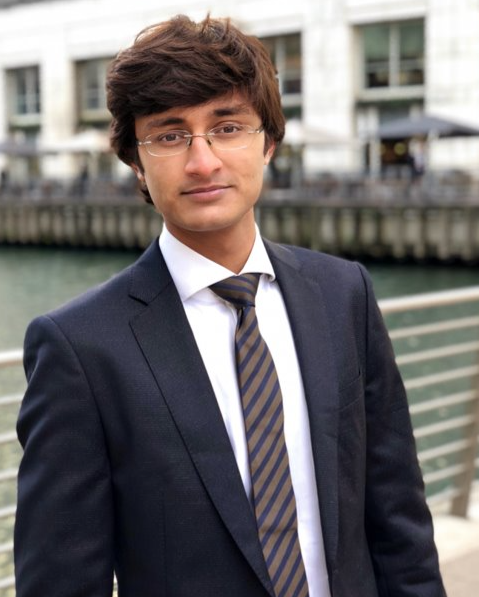 "At Guildhouse School, London I gained self confidence to stand up in front of a crowd… now my entire job requires pitching ideas to different people."
Aarul from India, Guildhouse School, London
Progressed to set up his London-based start-up, MASH Virtual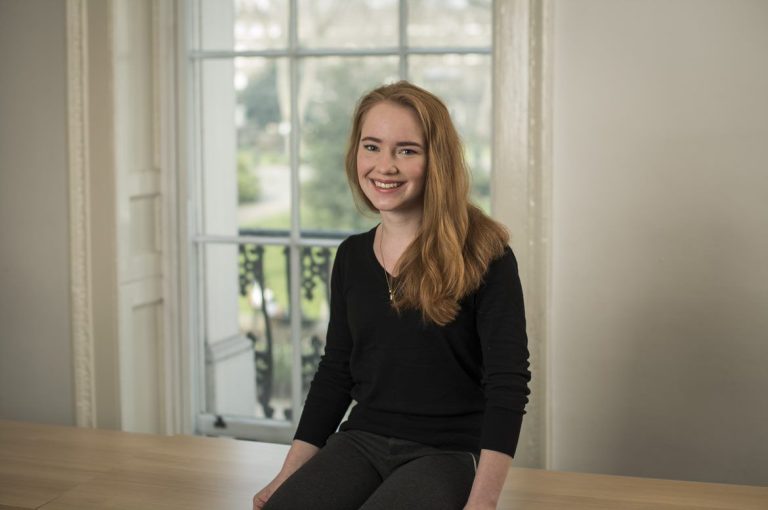 "Guildhouse School, London (formerly CATS London) gave me the opportunity to apply to top universities"
Anastasia from Russia, Guildhouse School, London
A levels, progressed to read Government and Economics at the London School of Economics and achieved a First-Class Honours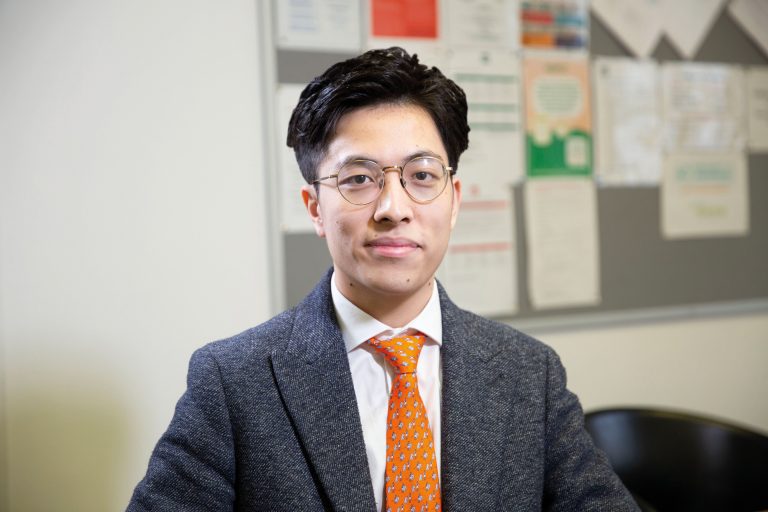 "Through Bloomberg, I've been introduced to concepts like equity, stock, government bonds. These are all really important in today's financial market."
Fucheng from China, Guildhouse School, London
Fast-track A levels, progressed to​ read Economics at University College London (UCL)
Guildhouse offers boarding at Premier House, which has 130+ en-suite rooms and is only a 5-minute walk from College.