One of the UK's leading independent schools, consistently highly ranked yet remaining inclusive and committed to its mission of success for all students. The school combines academic excellence with all-round personal development.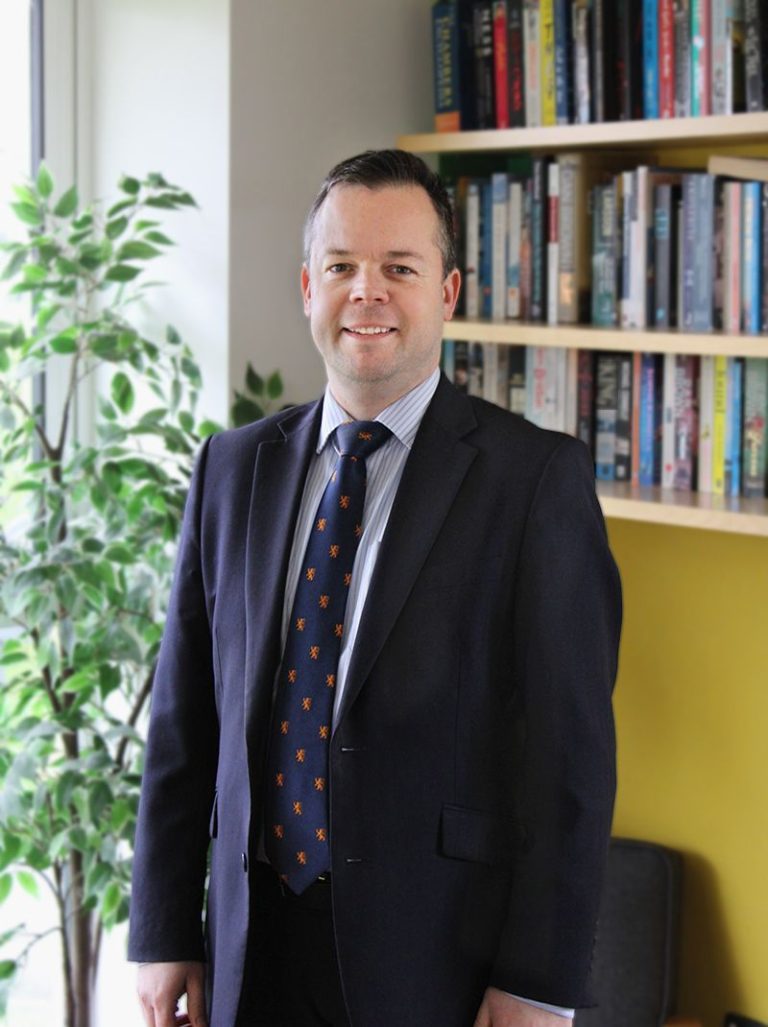 "Our focus is on adding maximum value to each young person's educational journey, challenging yet supporting them to exceed what they ever expected to achieve."
Benson Ferrari
Headmaster, St Michael's School
Our school stands out in every way
We are very ambitious for our pupils; our caring and experienced teachers strive to draw out the very best from every young person, enabling them to become confident, resilient, and capable. Our pupils make excellent progress and achieve impressive exam results.
We uphold a code of behaviour and conduct which ensures that school life is focused on learning and mutual respect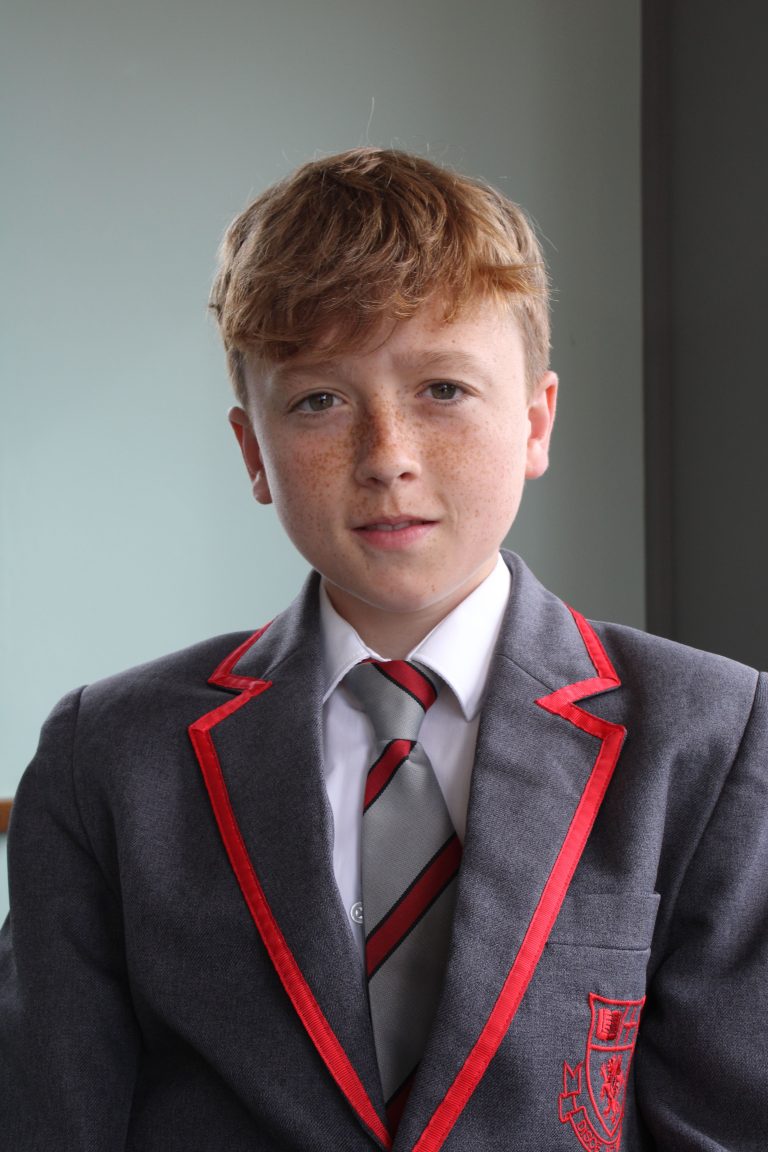 "The numerous extra-curricular activities keep me fit and healthy."
Finnlay, St Michael's School and Sixth Form
GCSE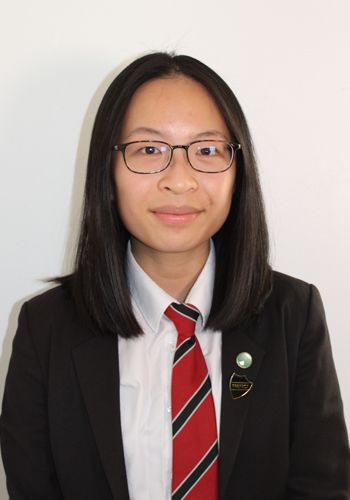 "Thank you for creating a lovely space for all Sixth formers to grow, learn and make friends. St Michael's has helped me develop both academically and personally."
Kelly, St Michael's School and Sixth Form
Boarder from Hong Kong
St. Michael's School offers comfortable boarding accommodation across four separate houses. There is the comfortable and homely Parc House for boarders aged 12 to 14, the purpose-built Tenby House for boarders aged 15 to 18 and a further two small independent houses for male and female Sixth Formers in the final year of their studies.
Address
St. Michael's School
Bryn
Llanelli
Carmarthenshire
United Kingdom
SA14 9TU
Website
Email
Telephone