Going further than others
Our global community of schools creates rich opportunities for our students, and prepares them for their next destination.
CATS Global Schools Group
At locations in the UK, US and China, we provide students from over 100 nationalities with the education they need to develop real-life skills to prepare for tomorrow's world.
Our schools offer a home-away-from-home, a nurturing environment, where every student is empowered to make a contribution and shape their world.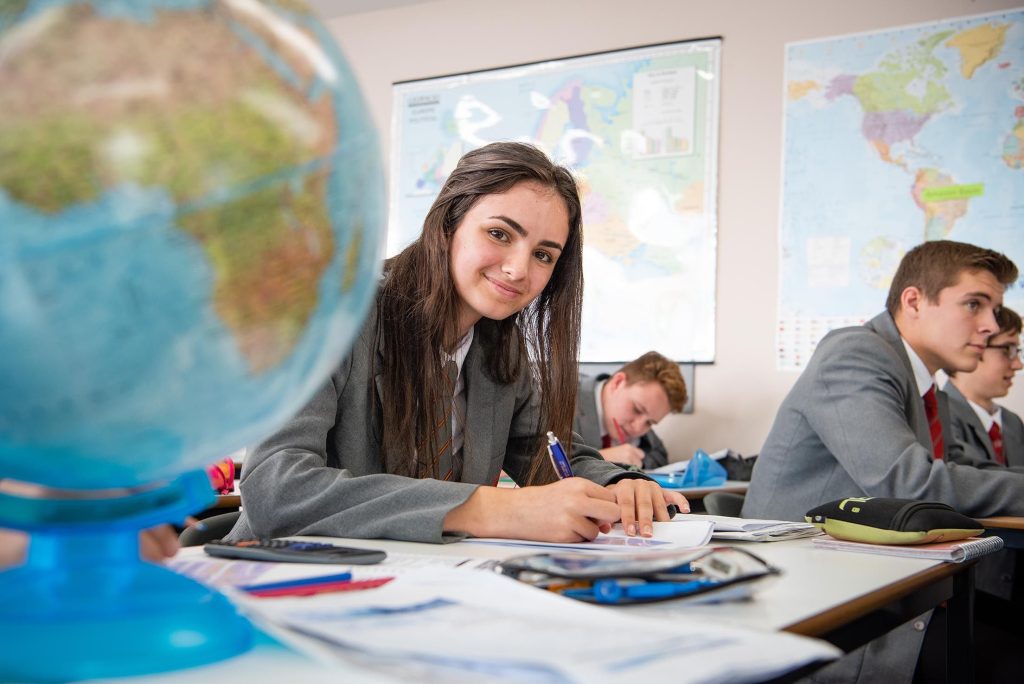 Inspiring the next generation of world shapers
As a global group, we constantly strive to bring our shared vision and values to life through our three key pillars. These provide the fundamentals of the organisation and are the elements that underpin our measures of success:
An outstanding learning experience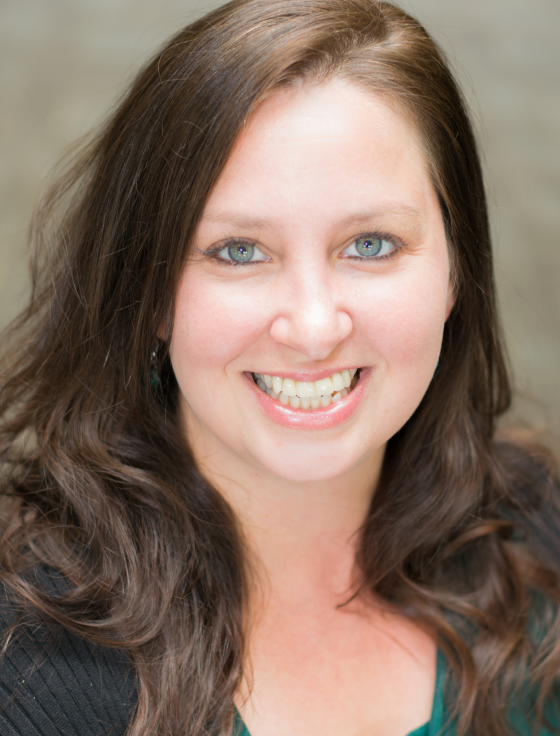 Social Studies Teacher, CATS Academy Boston
Christina Torns
"I love working at CATS Academy Boston because of the strength and diversity of the community that we have cultivated on campus."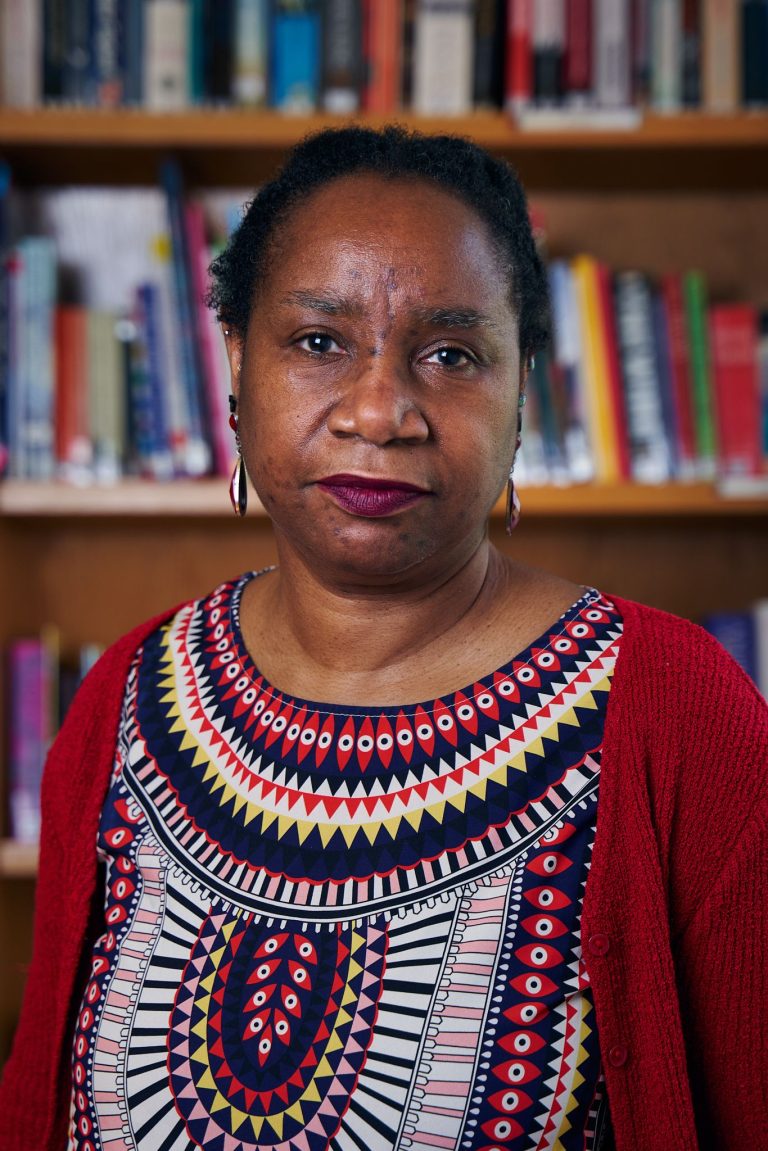 Attendance Officer, Guildhouse School, London
Marilyn Gentle-Walsh
"I'm active in the BLM Learning and Development Team. It feeds my personal passion for BLM and black history. Having previously worked with a diverse student cohort alongside teaching staff – who in no shape or form reflected the students – it was very important for me to find an organisation that championed diversity, opportunity and inclusion, so students could see themselves in a range of roles."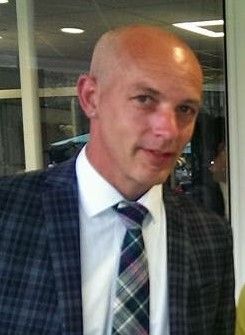 Head of Boarding, CATS Cambridge
James Todd
"You can make a massive difference in the lives of young people. Knowing that you played a small part in someone achieving or even surpassing their dreams is the ultimate in job satisfaction."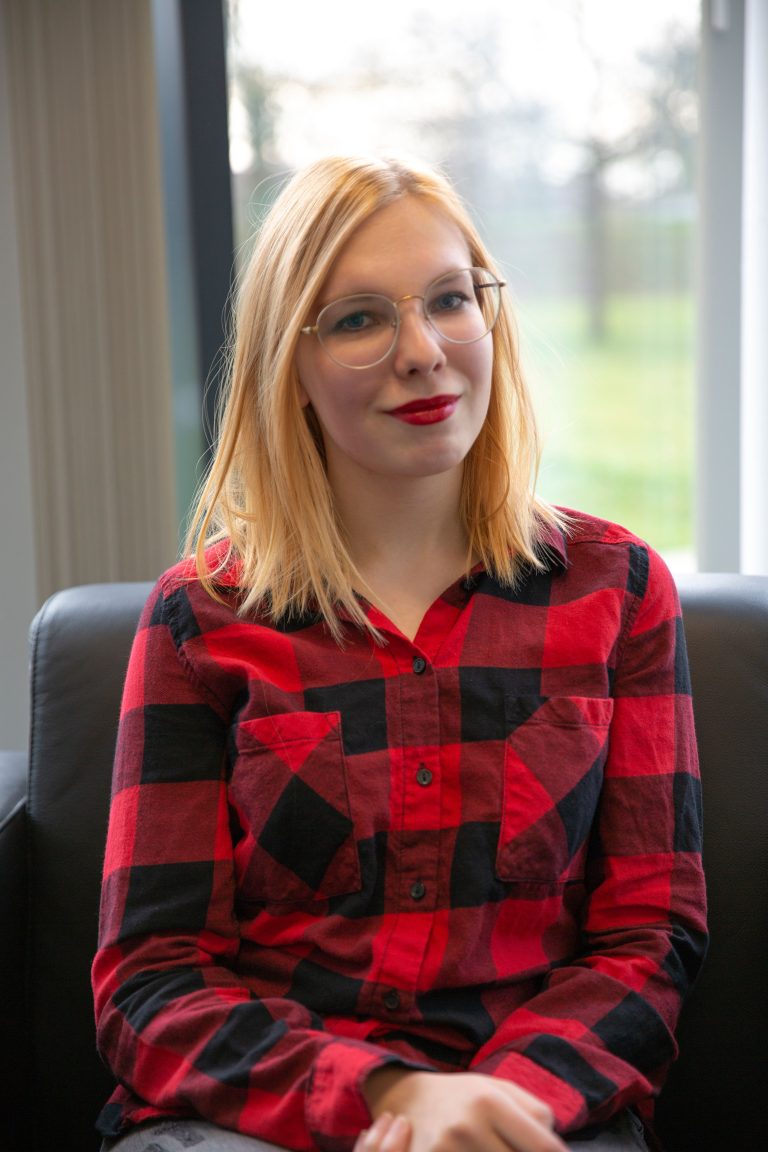 "When I found out that I had an offer from the University of Cambridge, I screamed. My mother and father were so happy about it too, and my classmates said, 'Yes Yuliia, you got it!'"
Yuliia from Ukraine, CATS Cambridge
Progressed to study Maths at the University of Cambridge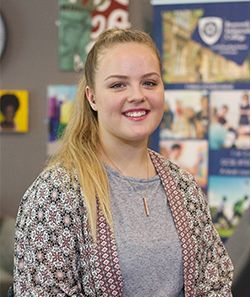 "Bosworth has really shaped me as a person. I have gained resilience and maturity. From teaching to extracurricular activities, Bosworth has been nothing but first-class. I will never forget the opportunities that I've been given here."
Corey from the UK, Bosworth Independent School
GCSE & A levels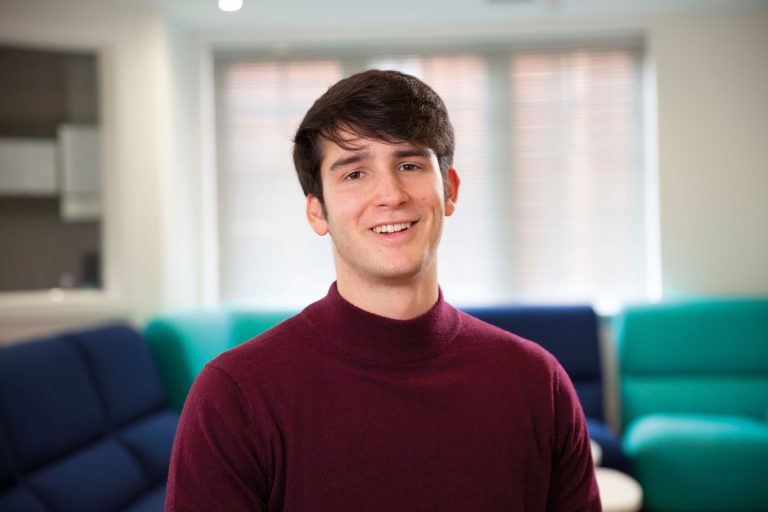 "Coming here, I found a good degree of depth in terms of the knowledge that we are gaining. Yet at the same time, it was simplified so that someone who had zero knowledge could actually come and start a whole new thing."
Fabio from Italy, Worthgate School, Canterbury
Progressed to read Economics at University College London (UCL)