Last week saw the official launch ceremonies for the Guildhouse School, London and The Worthgate School in Canterbury, following the recent rebranding initiative. The events brought together staff, students, dignitaries, and special guests to toast the schools' futures.
Guildhouse School, London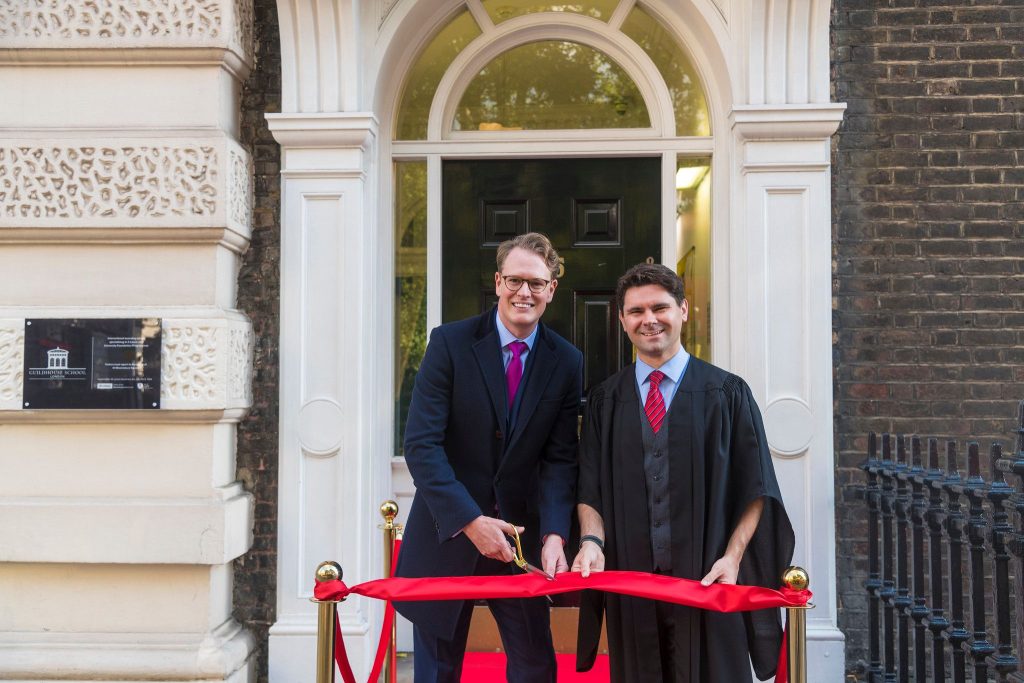 CEO of CATS Global Schools, Chris Stacey, and James Slocombe, Headmaster of Guildhouse School, officially relaunched the institution in a ribbon-cutting ceremony with formal celebrations at the Guildhall in the City of London. Home to the City of London Corporation, the Guildhall, with magnificent views of the capital's skyline, was a fitting location to bring everyone together to look back on the evolution of the school.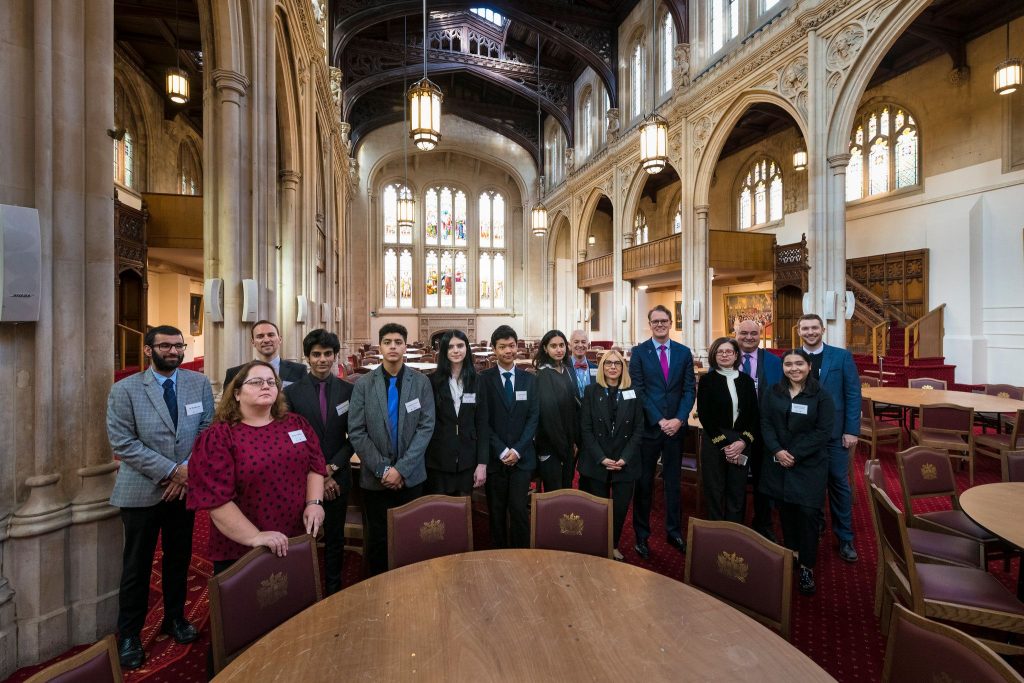 James Slocombe, Headmaster of Guildhouse School, London, said:
"Throughout the centuries, City of London Guilds and Livery Companies have been synonymous with enterprise and enlightenment. At the Guildhouse School, we mirror this, encouraging creative ideas to flourish and students to be empowered to pioneer."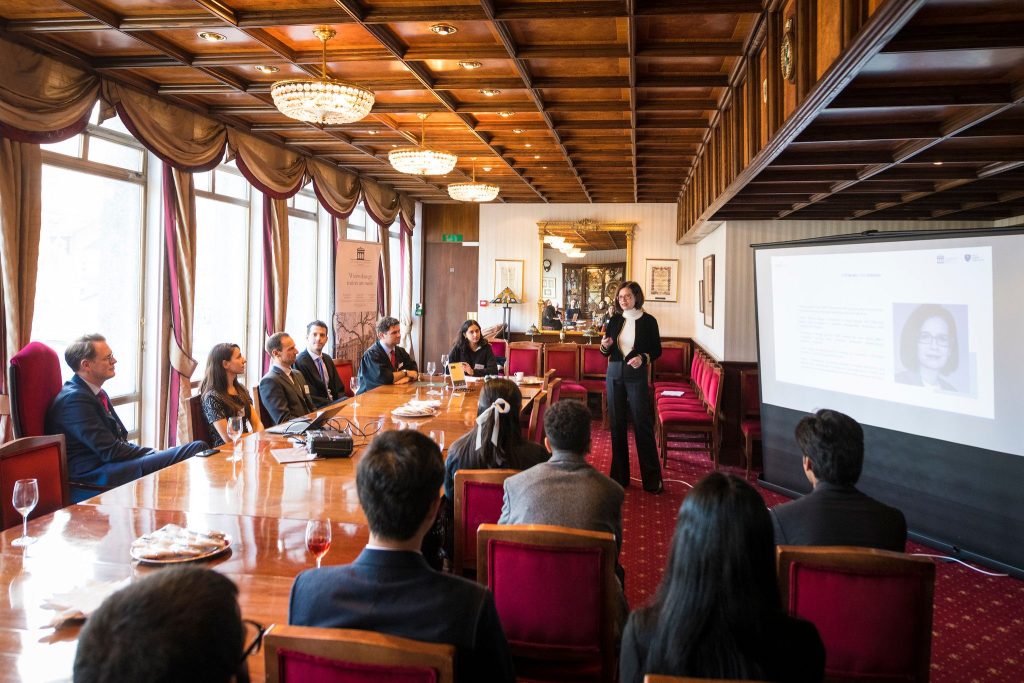 Iris Efthymiou, a member of the school's Creative Commerce Board, gave an inspiring speech about a programme of activities on offer to help students become tomorrow's change makers.
Iris is one of six board members supporting students by offering coaching, advice, and opportunities so that they can access real-world experiences.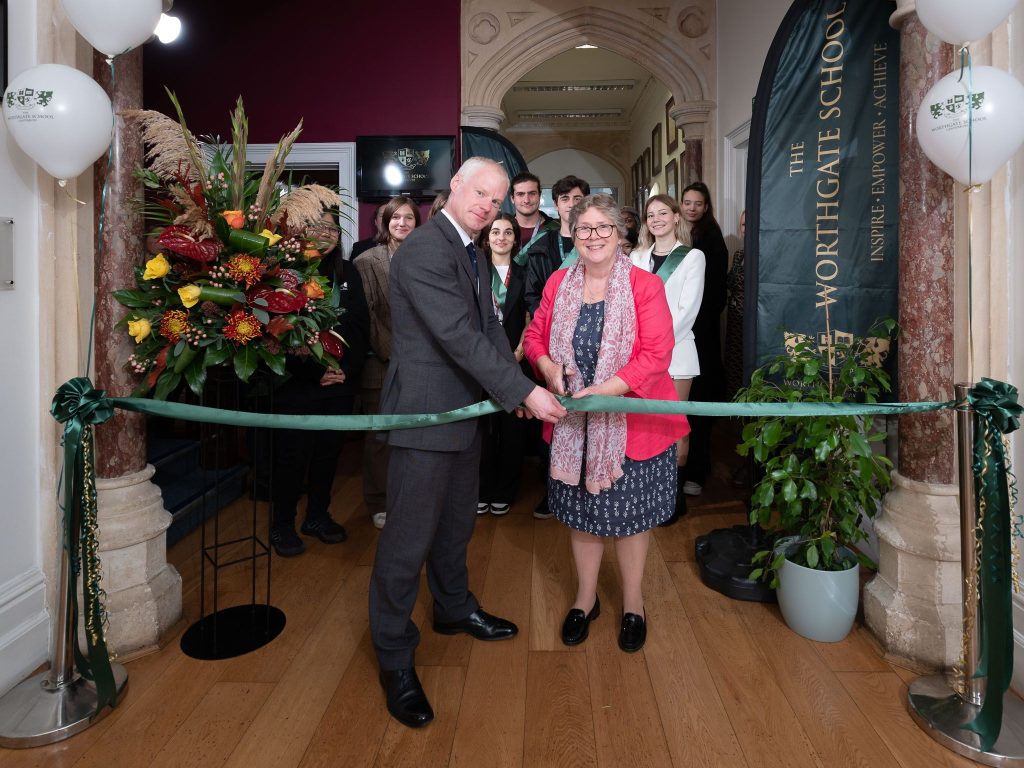 The community of staff and students at The Worthgate School in Canterbury, was joined by local Councillor Connie Nolan, who toasted the school's future as part of the city of Canterbury. Students also enjoyed a variety of British activities, with the school decorated in green and gold flags and balloons, the new colours of The Worthgate School.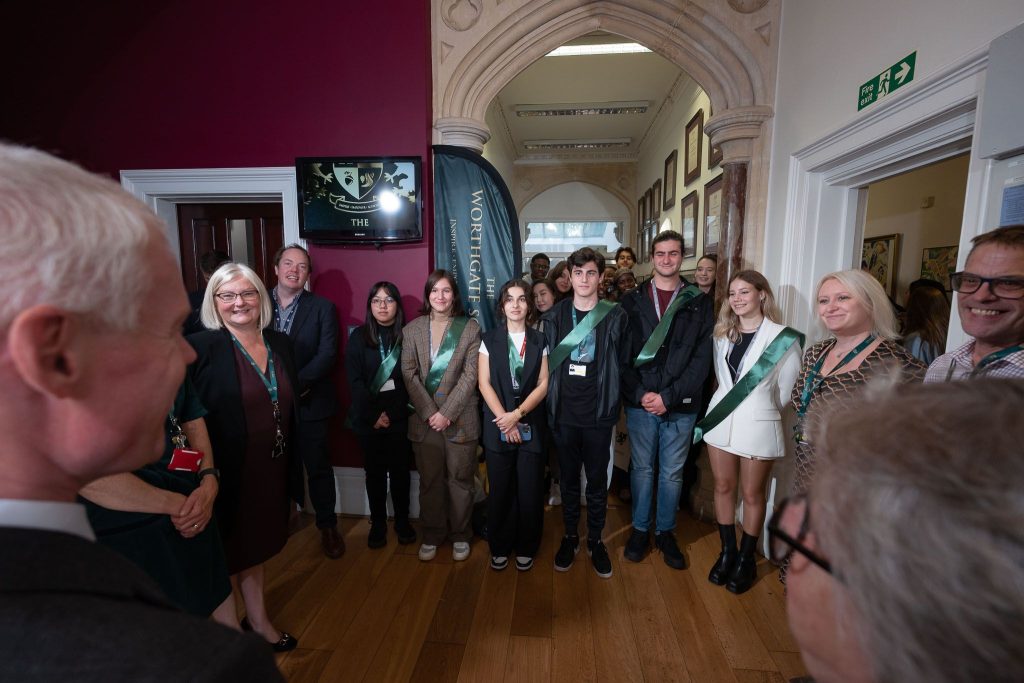 Craig Wilson, CATS Global Schools Managing Director, Schools, delivered an opening address paying thanks to everyone for their work on the rebrand and the launch celebrations. 
"This is a new chapter in The Worthgate School's journey. The repositioning allows us to reaffirm our commitment to inspiring and empowering students to achieve success. 
"The school offers an ambitious and stimulating education experience to develop inquisitive mindsets, encouraging students to recognise and embrace opportunities in life.
"Thanks to everyone at The Worthgate School for providing a nurturing and supportive environment. I'd also like to thank those who contributed to articulating the school's unique offering."