The Worthgate School, Canterbury
Formerly CATS Canterbury, the Worthgate School has been inspiring and empowering students to achieve for over 70 years. Qualifications at the Worthgate School include University Foundation Programme, GCSE and A level, and the school is one of the few institutions in the UK to offer the International Baccalaureate.
There is 24-hour supervision for younger students and independent accommodation for students aged 18 who wish for a university experience.
For admissions and enrolment, please contact the school directly.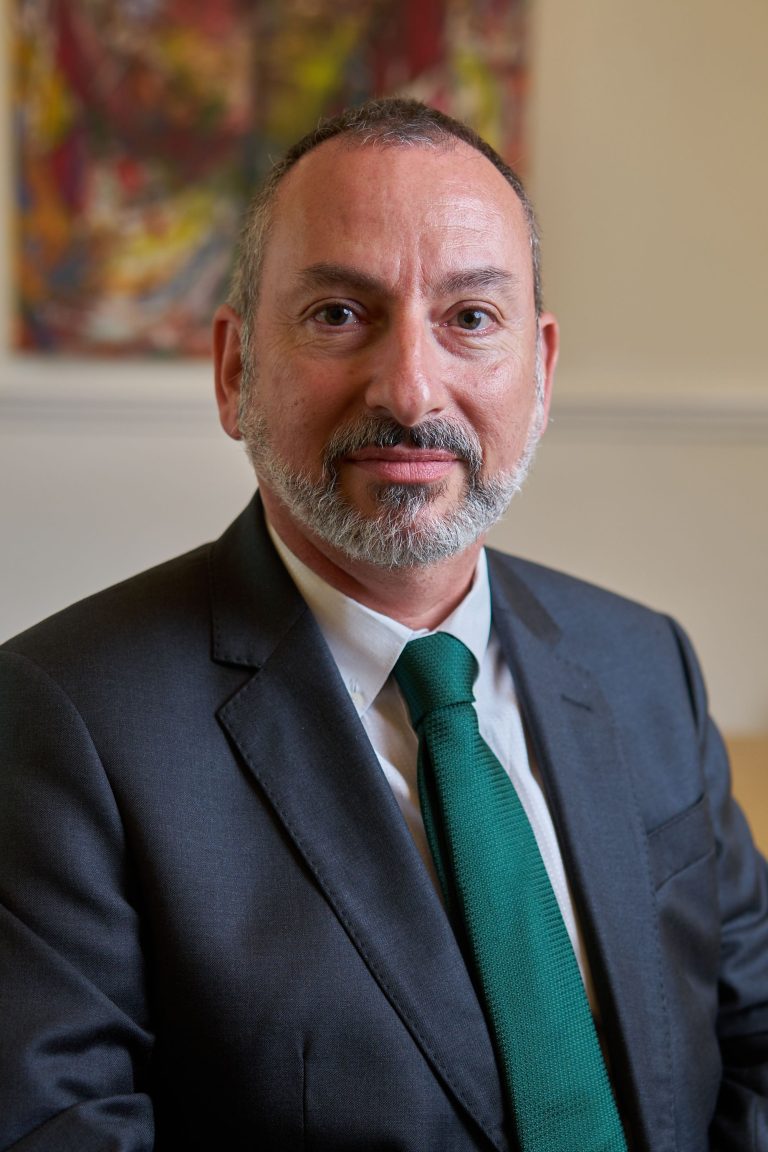 "The Worthgate School is an international boarding school that goes beyond the classroom to inspire and empower students to contribute positively to our world, achieve academic success, and thrive in life."
Ian Gross
Principal, The Worthgate School
A caring, diverse and international environment
We take student welfare very seriously, providing comfortable, safe, and secure en-suite boarding accommodation. Our friendly house staff provide a home from home, so students can focus on becoming confident and independent learners.
Inspire, Empower, Achieve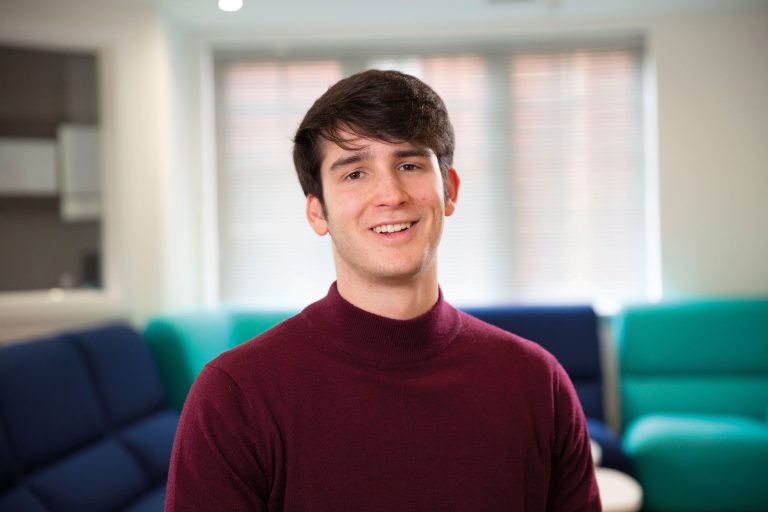 "Coming here, I found a good degree of depth in terms of the knowledge that we are gaining. Yet at the same time, it was simplified so that someone who had zero knowledge could actually come and start a whole new thing."
Fabio from Italy, Worthgate School, Canterbury
Progressed to read Economics at University College London (UCL)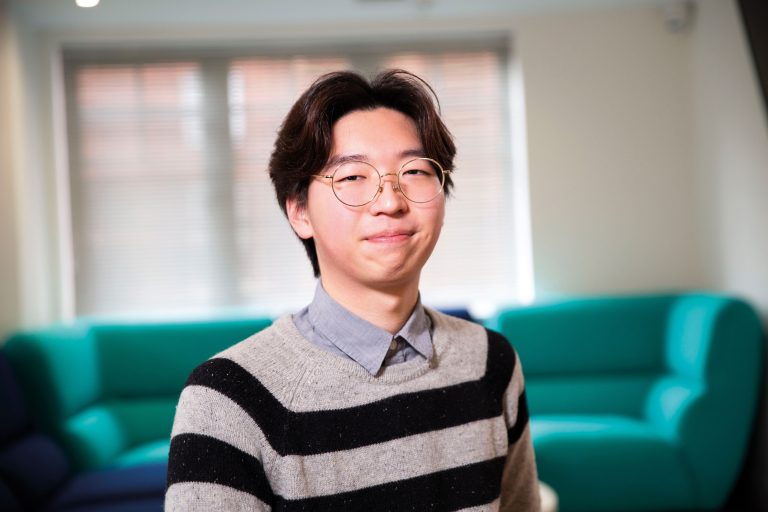 "Most of my friends got offers from very good universities. And I think the Worthgate School is the place that can really help us to progress to universities that we all want to go to."
Mike from South Korea, Worthgate School, Canterbury
Progressed to study Computer Science at University College London (UCL)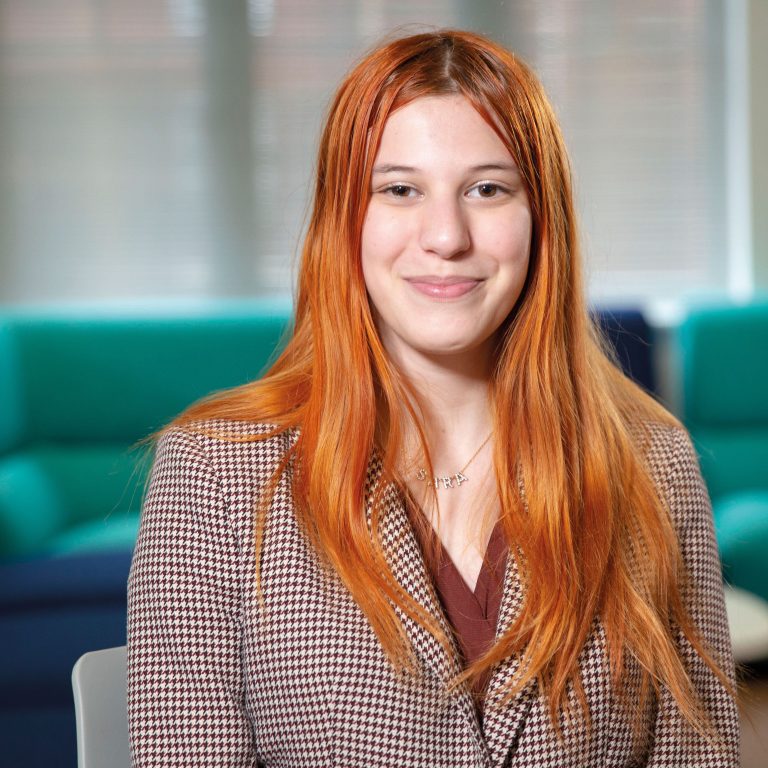 "The best thing was actually the relationship with the teachers and the opportunity to ask questions outside of the syllabus."
Sarah from Italy, Worthgate School, Canterbury
Progressed to study Chemistry at the University of Oxford
We have eleven boarding houses offering a home-away-from- home, age-specific accommodation. Each house has its own unique character, but all students benefit from exceptional care and support from professional houseparents. Activities and cross-house competitions enable all boarders to develop their emotional intelligence, social skills and empathy whilst having fun with their friends. Our aim is to assist students in becoming confident, self-aware, happy and caring young people.
Address
68 New Dover Road
Canterbury
CT1 3LQ
Website
Email
Telephone