CATS Cambridge is a school for the best who want to be their very best. Their mission is to unlock potential, to set students on a path to realise their aspirations, and to prepare them for that journey so they can navigate all the opportunities and challenges that life casts their way. It offers a range of academic programmes for international students aged 14-18 including Foundation, GCSE and A level.
For admissions and enrolment, please contact the school directly.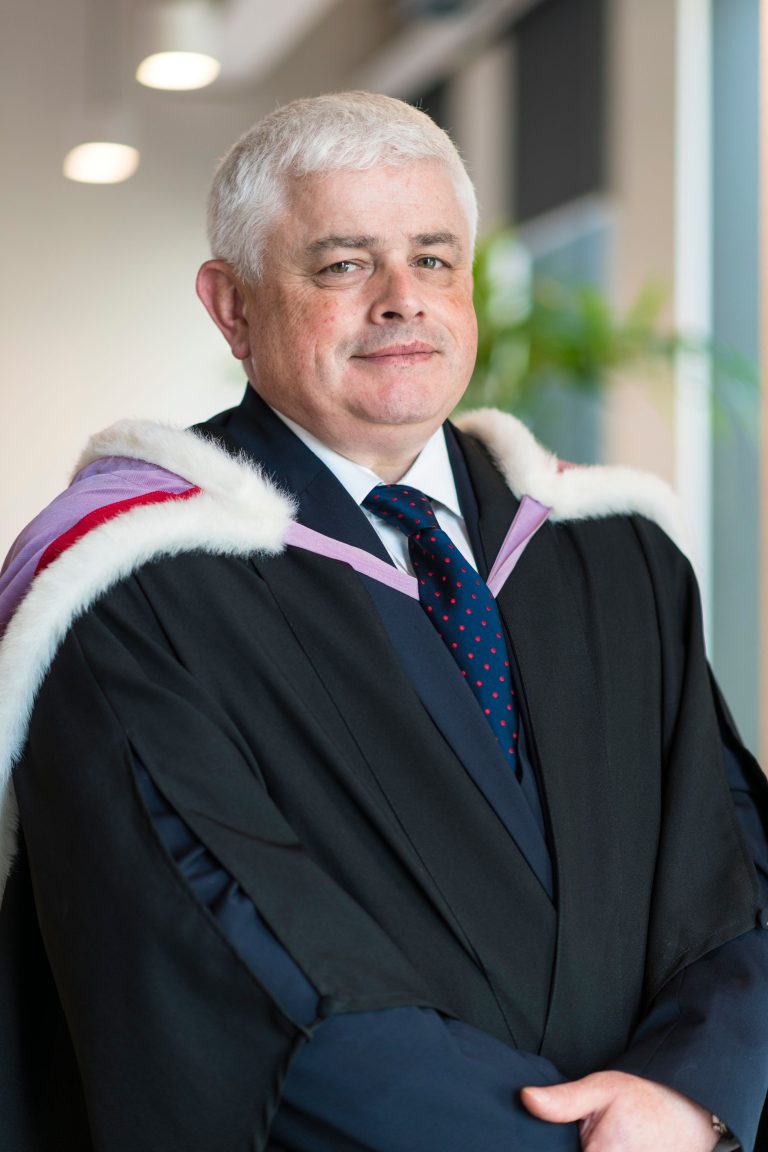 "We aren't just interested in getting students to the next step in life, we aim to equip them to succeed and to be the best they can be."
Dominic Tomalin
Principal, CATS Cambridge
Preparing students for the future
CATS Cambridge is unashamedly ambitious. The school is a launch pad
to greatness, enabling our students to understand how they can become their preferred version of themselves and, by advocating the enthusiastic pursuit of knowledge, enable them to develop the wisdom needed to navigate life with confidence.
Education, excellence and innovation in the heart of Cambridge
"I would definitely recommend CATS Cambridge to anybody who wants more independent living… to get an English Sixth Form experience with the addition of a multi-cultural community."
Megan from Malaysia, CATS Cambridge
Progressed to read Law at King's College London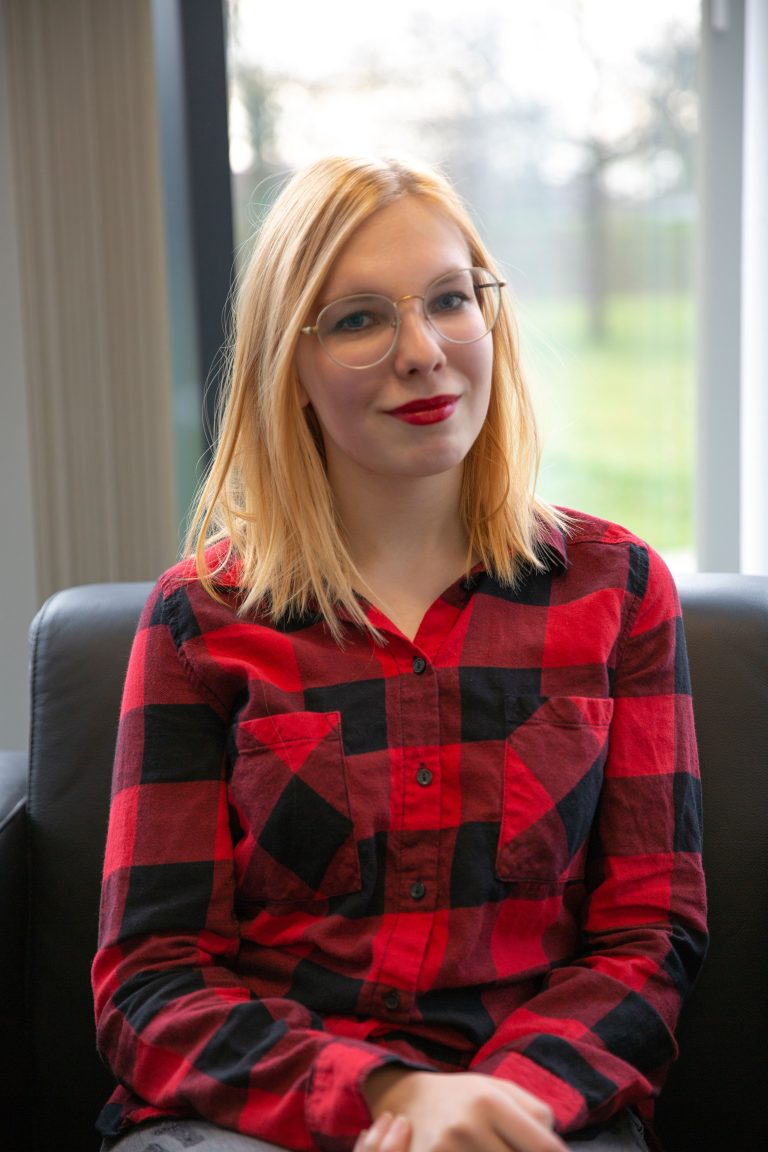 "When I found out that I had an offer from the University of Cambridge, I screamed. My mother and father were so happy about it too, and my classmates said, 'Yes Yuliia, you got it!'"
Yuliia from Ukraine, CATS Cambridge
Progressed to study Maths at the University of Cambridge
At CATS Cambridge we offer single en-suite student accommodation, offering a home-away-from home experience. Our boarding houses are run by a team of houseparents, led by the Head of Boarding. They are all experts in pastoral care and provide 24-hour support for our students. We also have a Medical Centre on campus, as well as a Student Welfare team. The school is a 15-minute walk into the historic centre, where students can enjoy a variety of sports, shopping and leisure facilities, as well as beautiful green parks and historic university buildings.
Address
1 High Street
Chesterton
Cambridge
CB4 1NQ
Website
Email
Telephone