Bournemouth Collegiate School
An independent co-educational day and boarding school for ages 2-18. Bournemouth Collegiate School (BCS) is split across two sites. The Prep School is located in Poole, Dorset and the Senior School in the coastal town of Southbourne, with its enviable beachfront location.
For admissions and enrolment, please contact the school directly.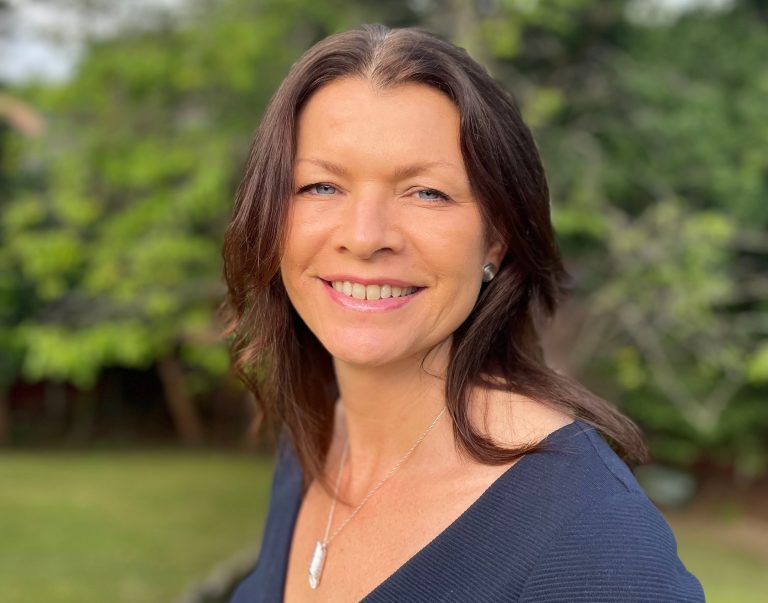 "BCS provides a nurturing environment where pupils are encouraged to excel beyond their potential. BCS pupils become part of a family who leave us as young confident leaders ready to make a difference in the world."
Maria Coulter
Headteacher, BCS
We value the contribution and achievement of every pupil
BCS provides a nurturing environment where the happiness of the pupils comes first. We offer a significant number of co-curricular opportunities to pupils, which help to instil and develop the skills we want our daughters and sons to have as they grow up. Consequently, BCS pupils leave the school as well-balanced, confident and versatile young people.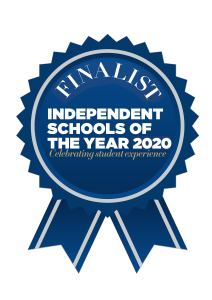 A finalist for Independent Schools Award 2020 "Celebrating Student Experience"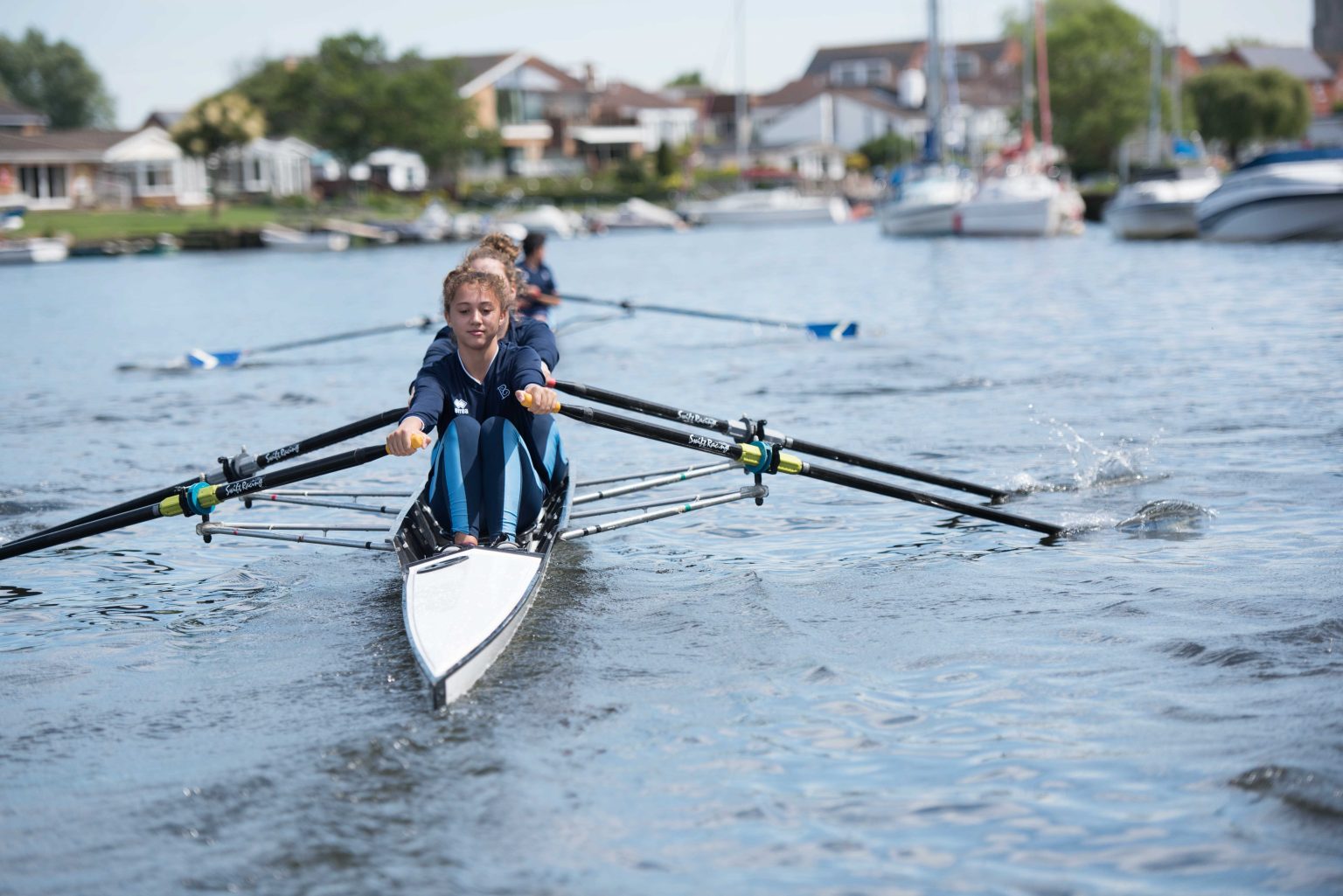 Our aim is to discover, nurture and engage the extraordinary in all of our pupils through developing the four Cs: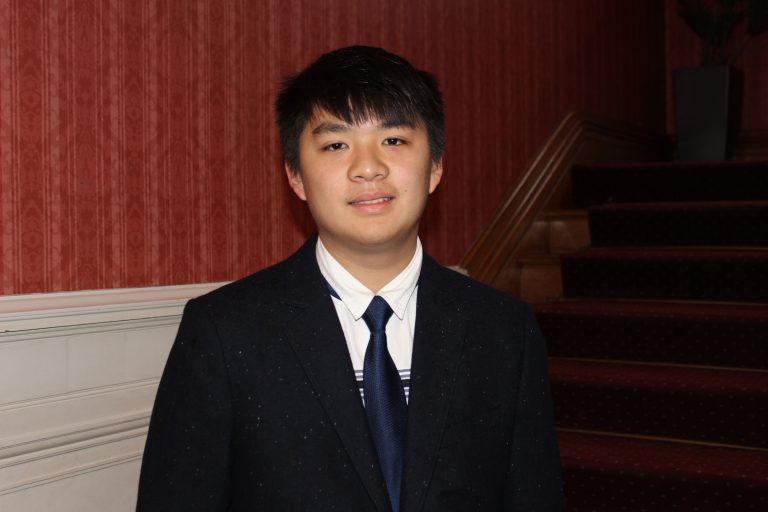 "I joined BCS for Sixth Form, as I was really attracted by the wide range of subjects and supportive teachers I met."
Ray from China, BCS
A levels & EPQ, progressed to study Mechanical Engineering at the University of Bristol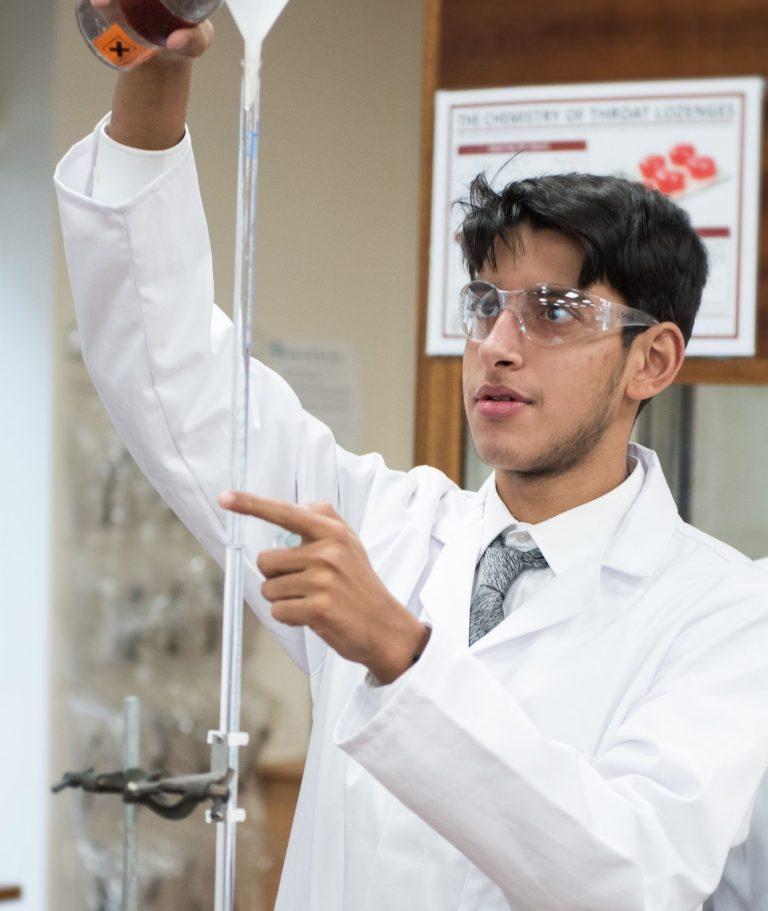 "I enjoyed how close you get to the teachers and staff at BCS, especially in Sixth Form. All the staff were always happy to read my personal statements and give me advice".
Javid from the UK, BCS
GCSE & A levels, progressed to study Medicine at the University of Plymouth
Bournemouth Collegiate School has a wonderfully rich tradition, the building dates back to 1860 and the school, 1899. The School is located a few minutes from the sandy beaches of the south coast, this is one of the biggest draws for international students.