Bright Scholar is a leading education group committed to providing world-class education on a global scale with over 100 schools and 54,000 students. In China, the group has an expansive and diverse portfolio of business operations covering regular kindergarten and school education, extracurricular training services, overseas study tours, domestic camps and education technology.
Our board oversees the strategy and direction of the group. It ensures all our schools celebrate their diversity and individuality whilst recognising their part in global education.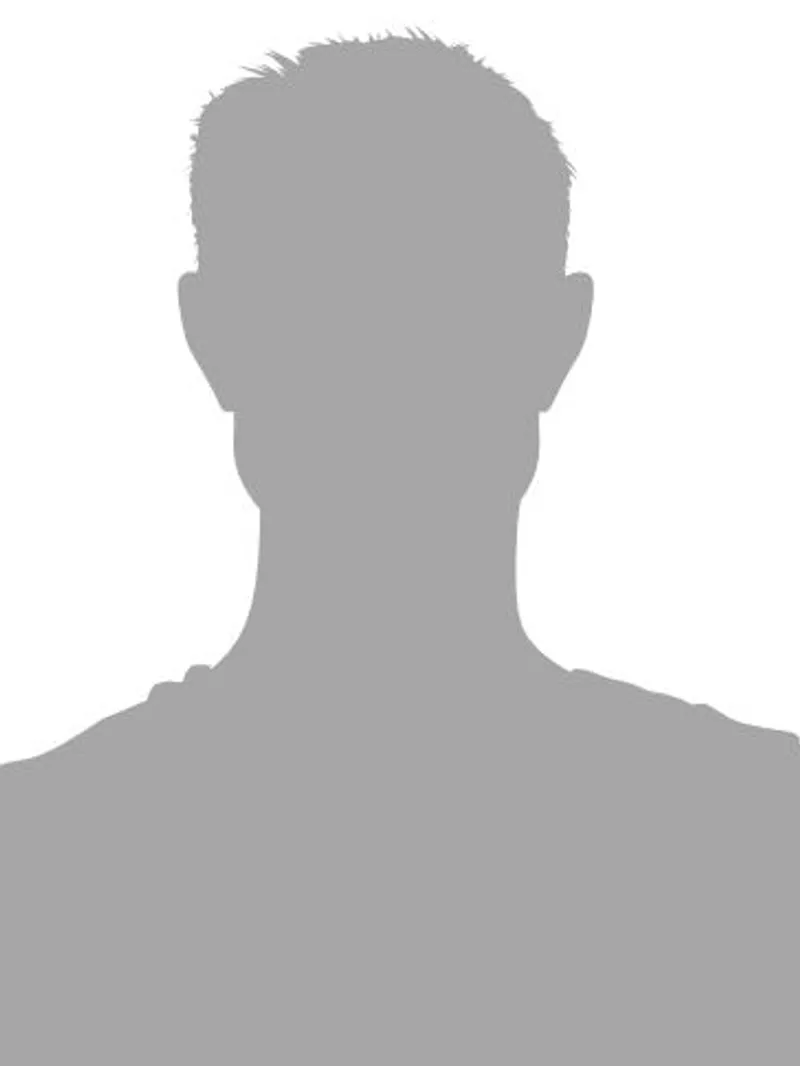 Tim Zhou
Chairman, CATS Global Schools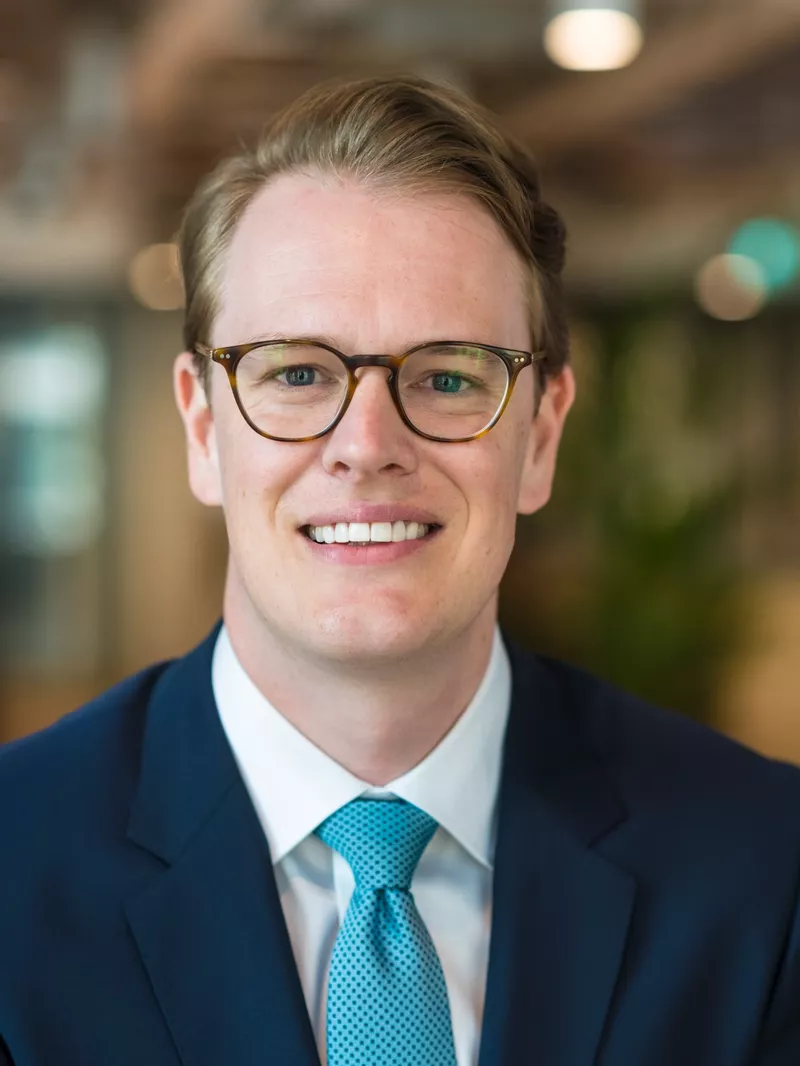 Chris Stacey
Chief Executive Officer and board member, CATS Global Schools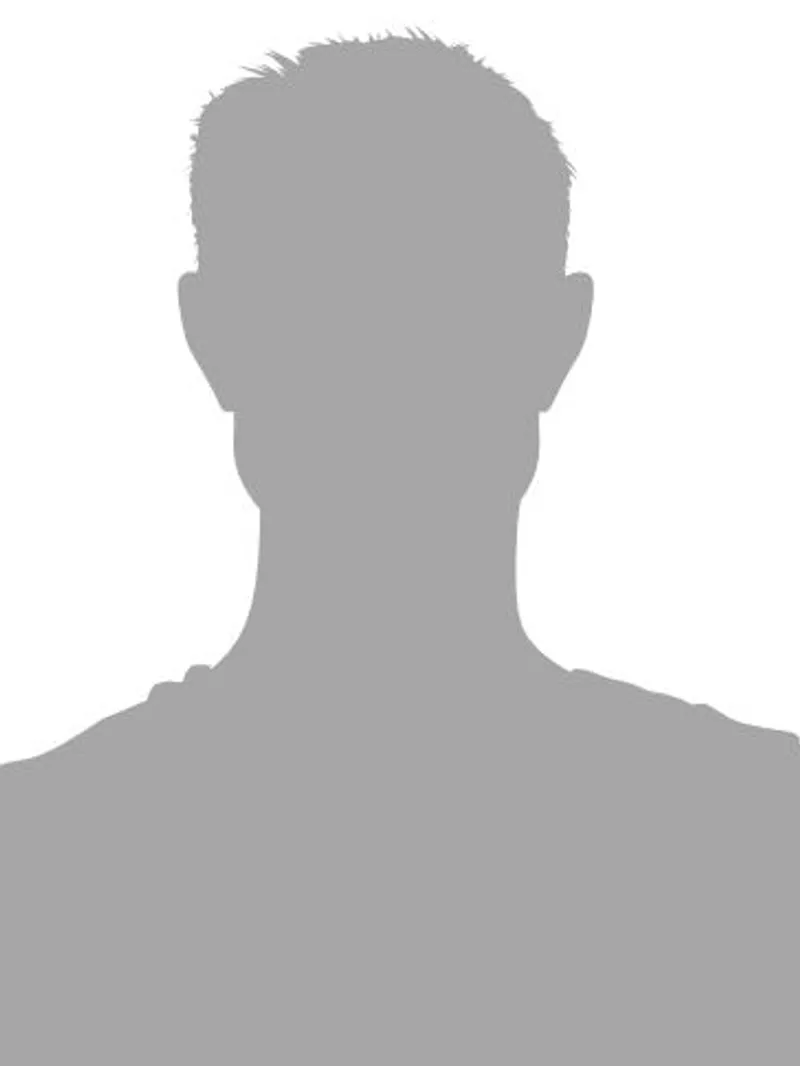 Robert Niu
Board member, CATS Global Schools
At Bright Scholar, we are passionate about educating and equipping tomorrow's world leaders.